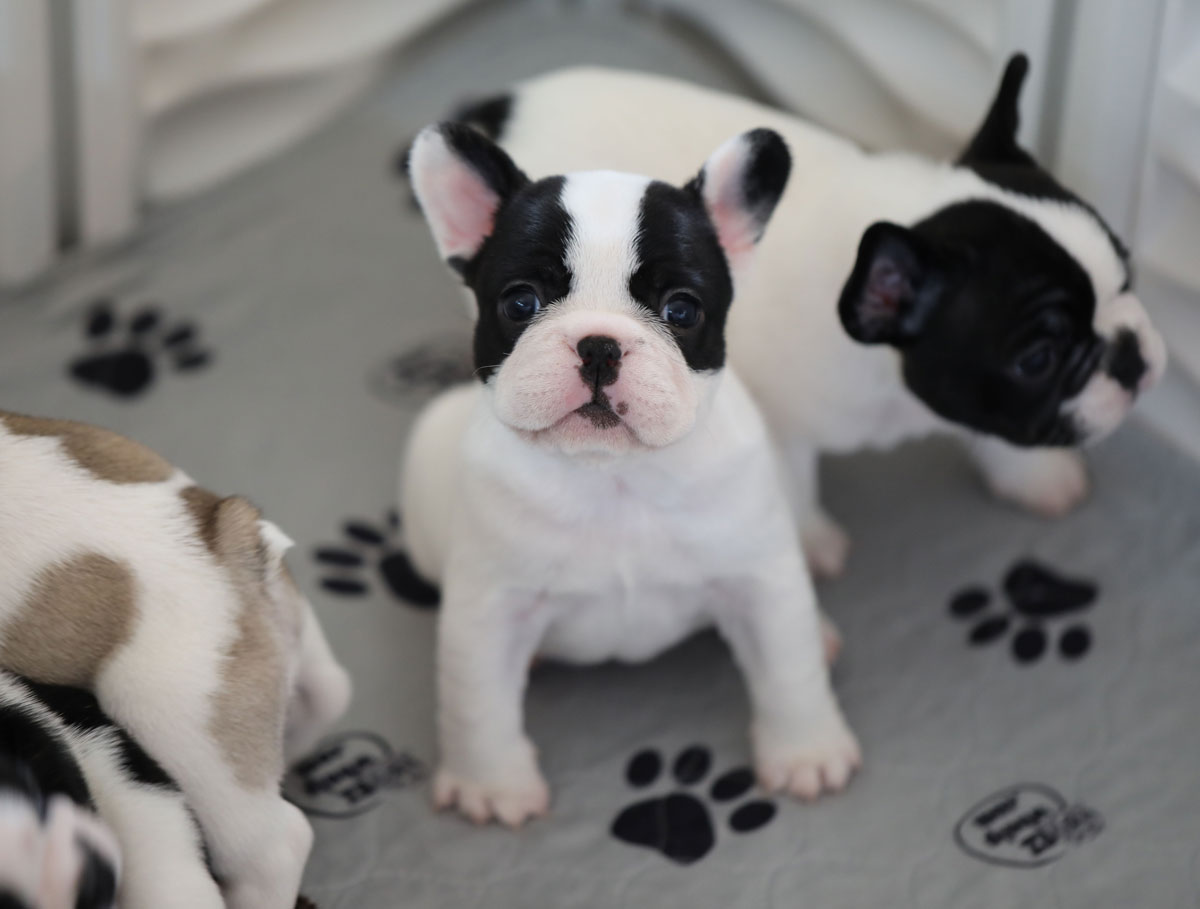 Available French Bulldog Puppies
We will post the French Bulldog puppies we currently have available for sale here. Please fill out our application to be considered for one of our pups.
Current Litters:
We are very excited to have an upcoming litter from GCH Doctor Ace from the famous Italian kennel Valar Dohaeris and our CH Phantasticus Beetlejuice. This litter will be located in Oklahoma.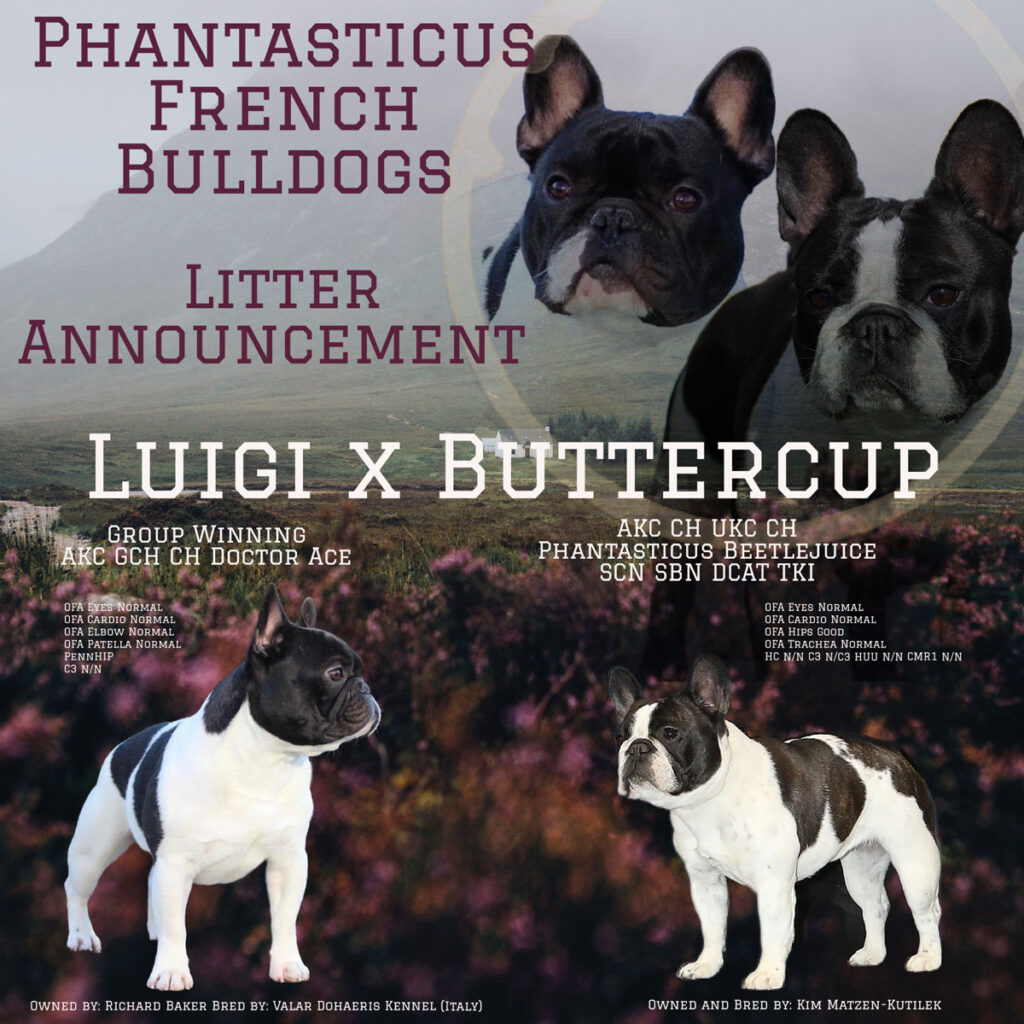 We are extremely excited to combine the stunning Grand Champion Valar Dohaeris Doctor Ace (Luigi), and our own Phantasticus Beetlejuice (Buttercup) to produce some stunning brindle pied puppies. This litter is expected to produce some amazing show quality puppies. If interested please fill out our puppy application.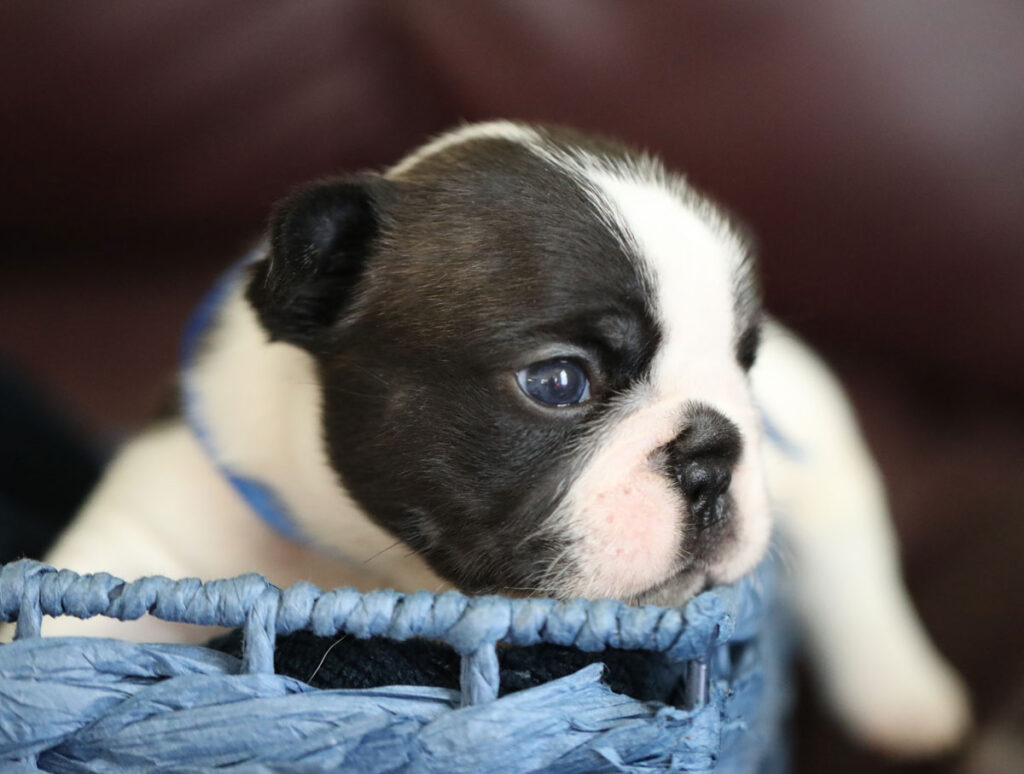 *Reserved* Blue Collar Boy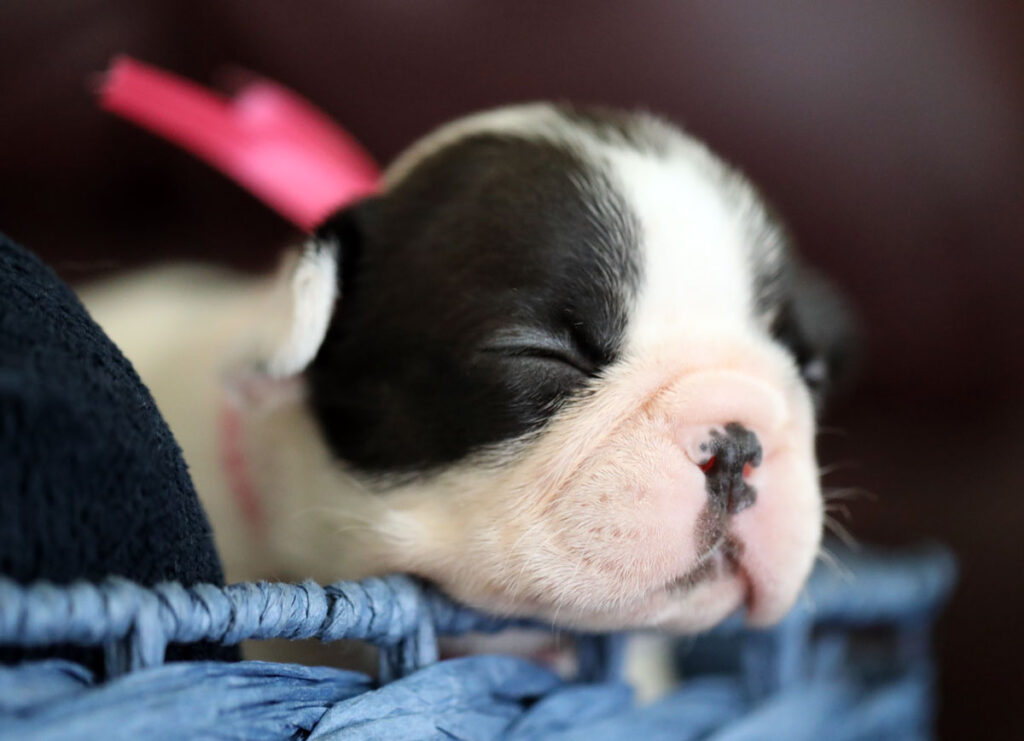 *Reserved* Pink Collar Girl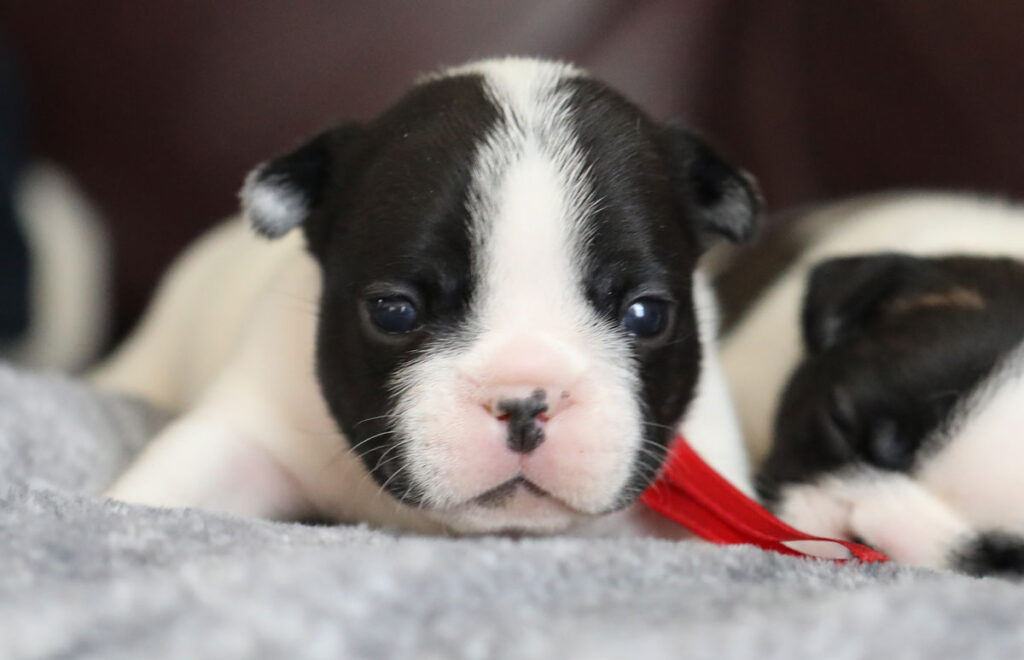 *Reserved* Red Collar Boy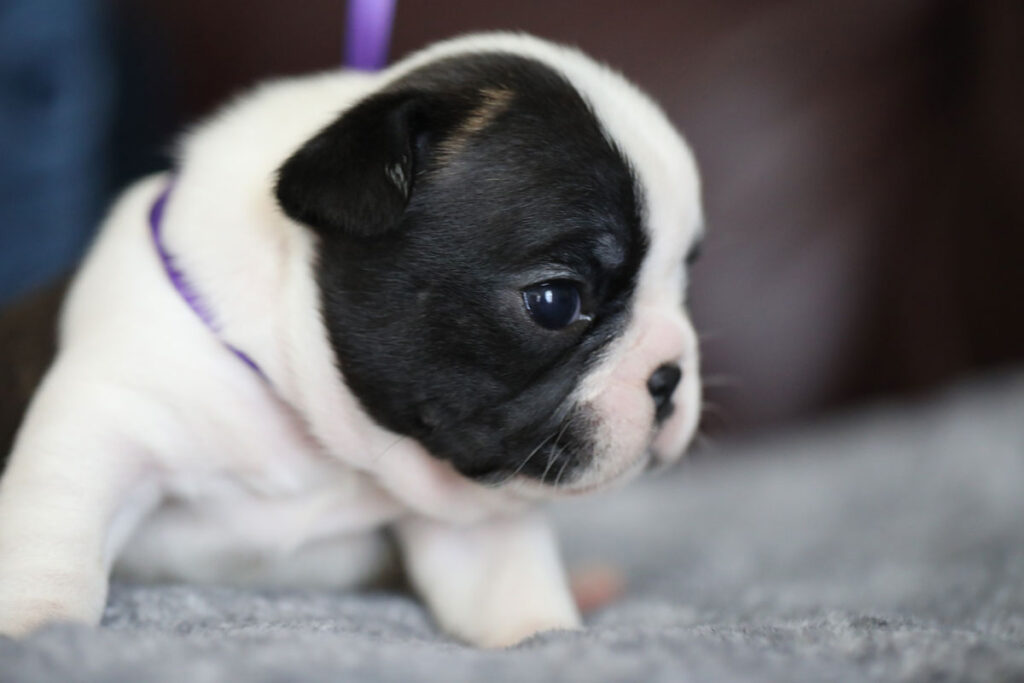 *Reserved* Purple Collar Girl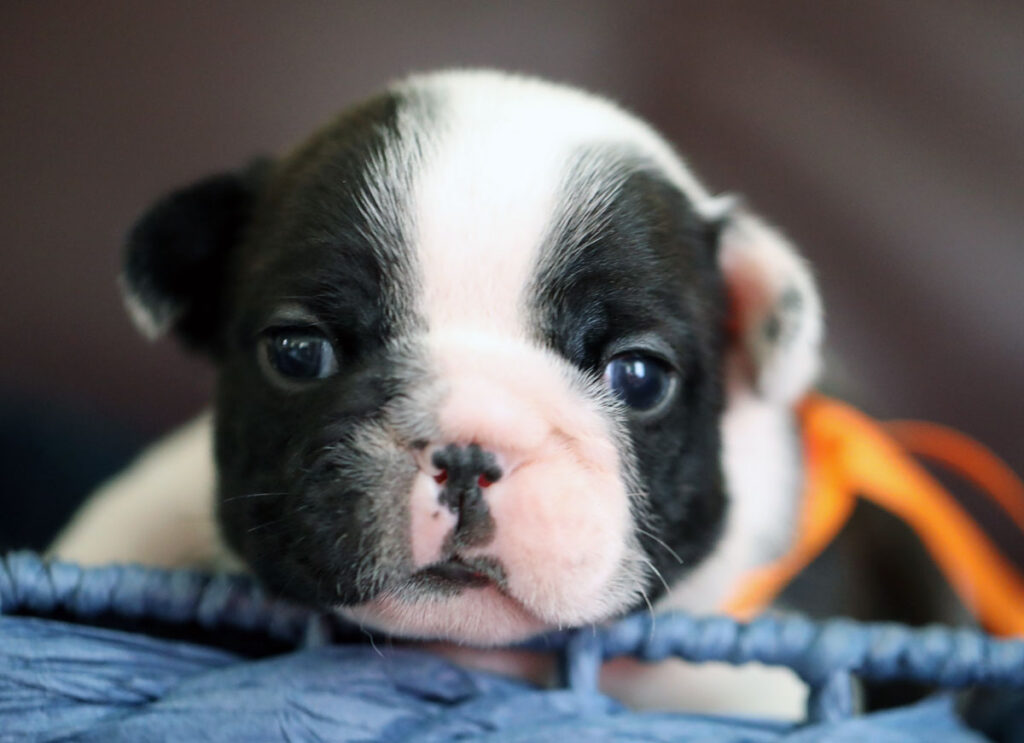 *Reserved* Orange Collar Boy
We are a small preservation breeder of French Bulldogs. We split our time between Kansas and Oklahoma. We occasionally will have French Bulldog puppies available for sale from titled and health tested parents. We work to combine the top bloodlines from around the world to produce glorious French Bulldogs that not only are capable of becoming champions in the show-ring, but also healthy enough to compete in a multitude of sports.
Upcoming Litters:
Previous litters photos: