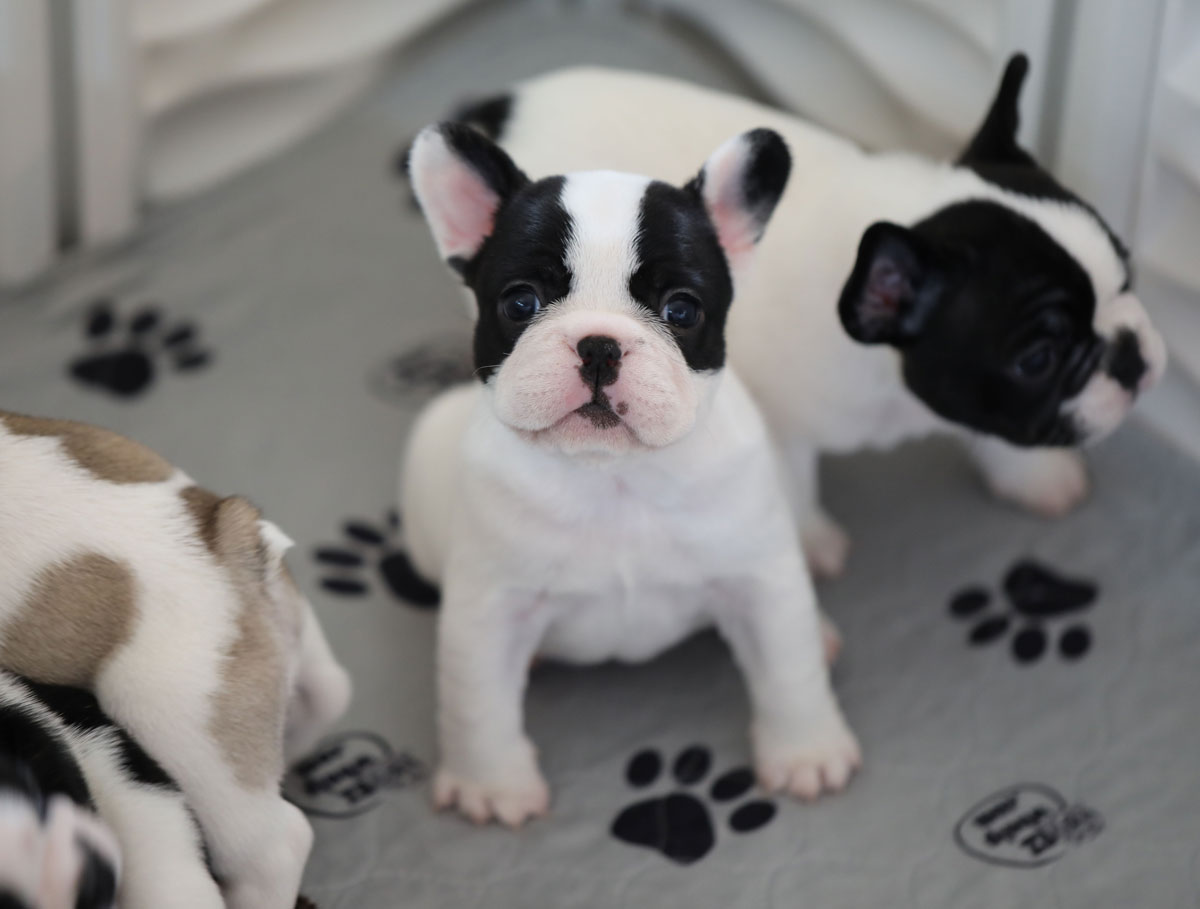 Available French Bulldog Puppies
We will post the French Bulldog puppies we currently have available for sale here. Please fill out our application to be considered for one of our pups.
Current Litters:
Our Buster x Penelope puppies are now ready for their homes! Sports homes will take priority for this litter, but pet homes are always welcome. If interested in one of our puppies, please fill out our puppy application.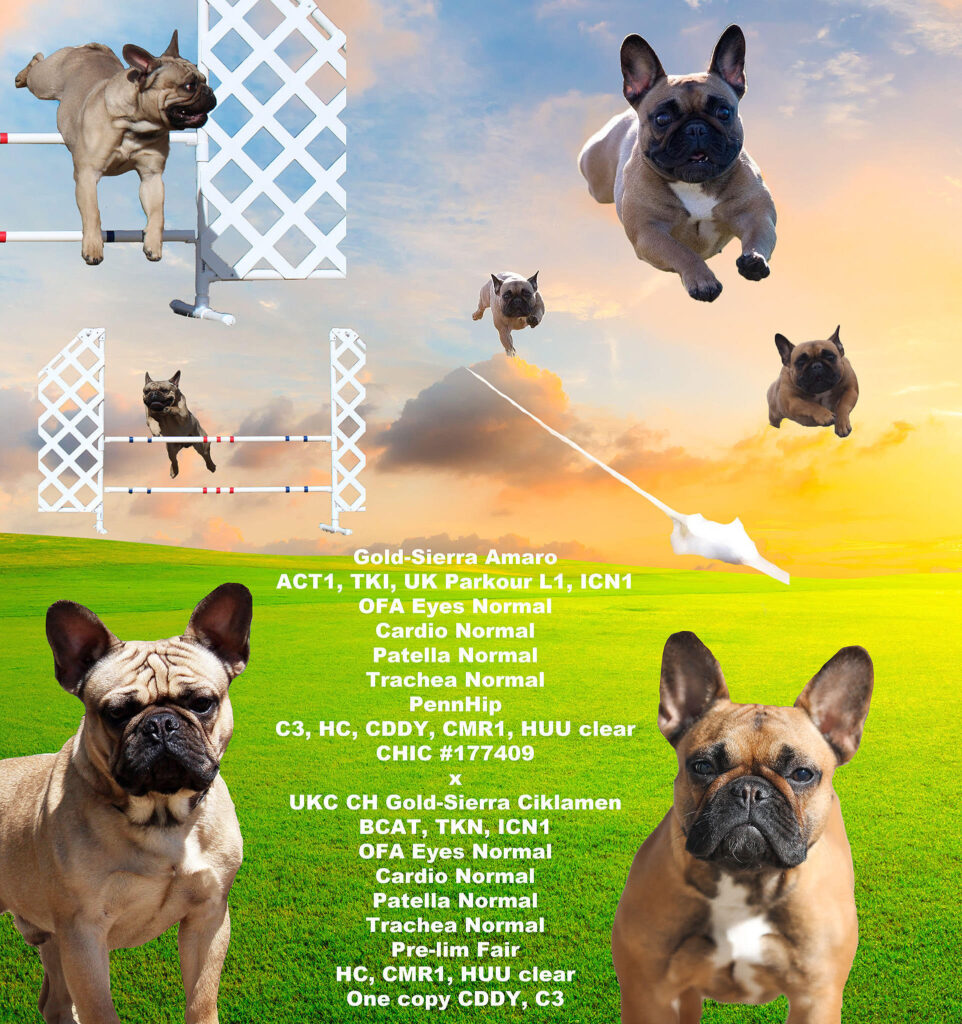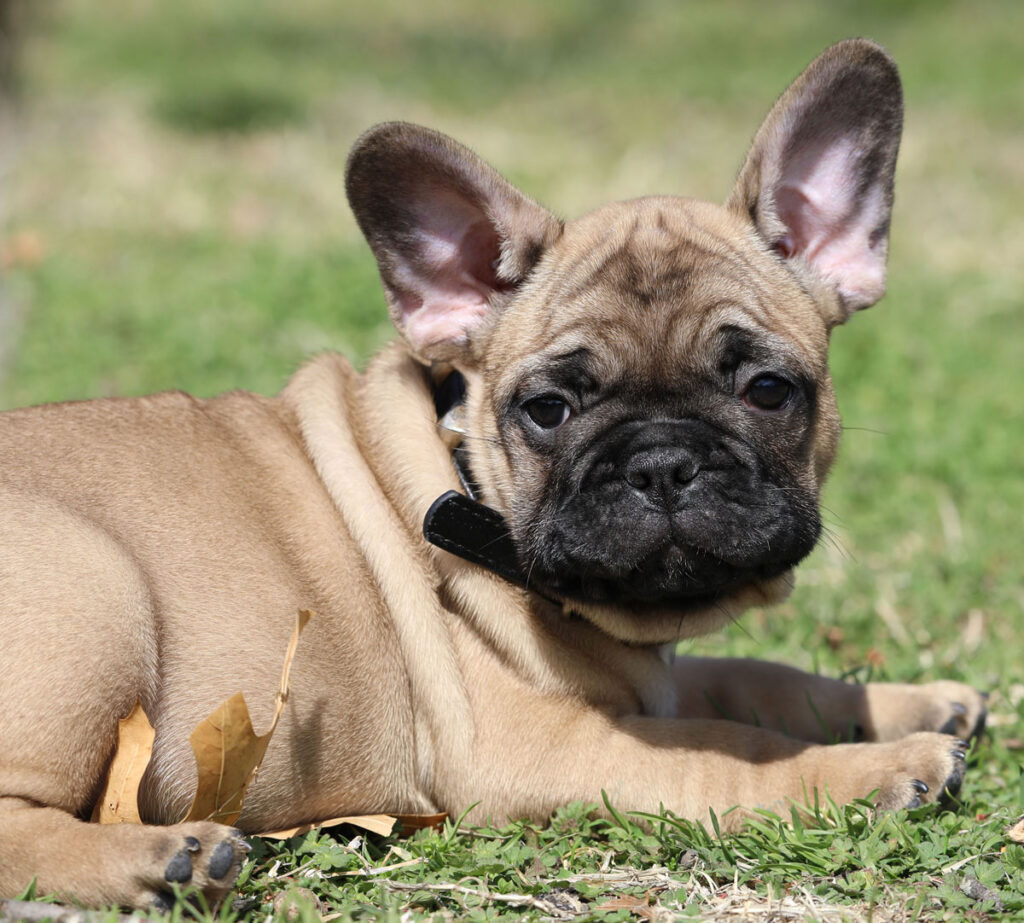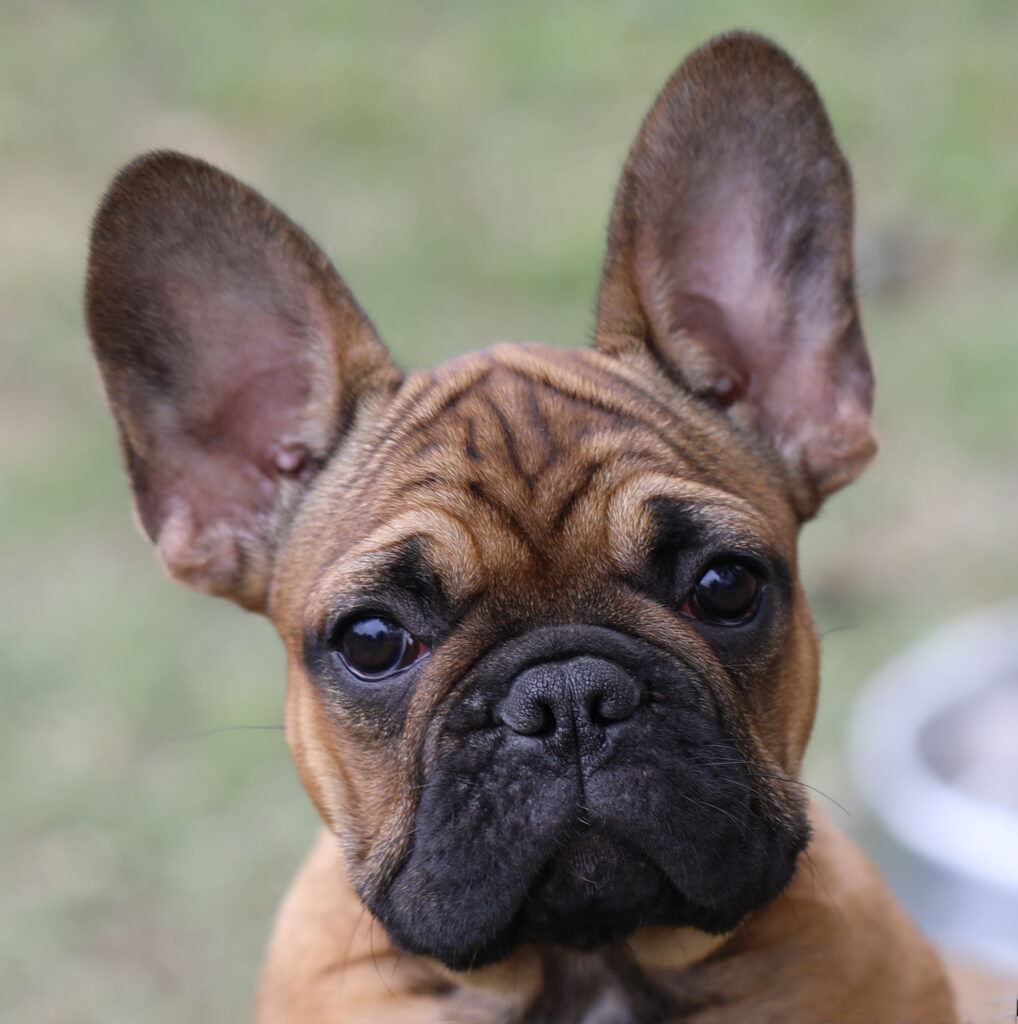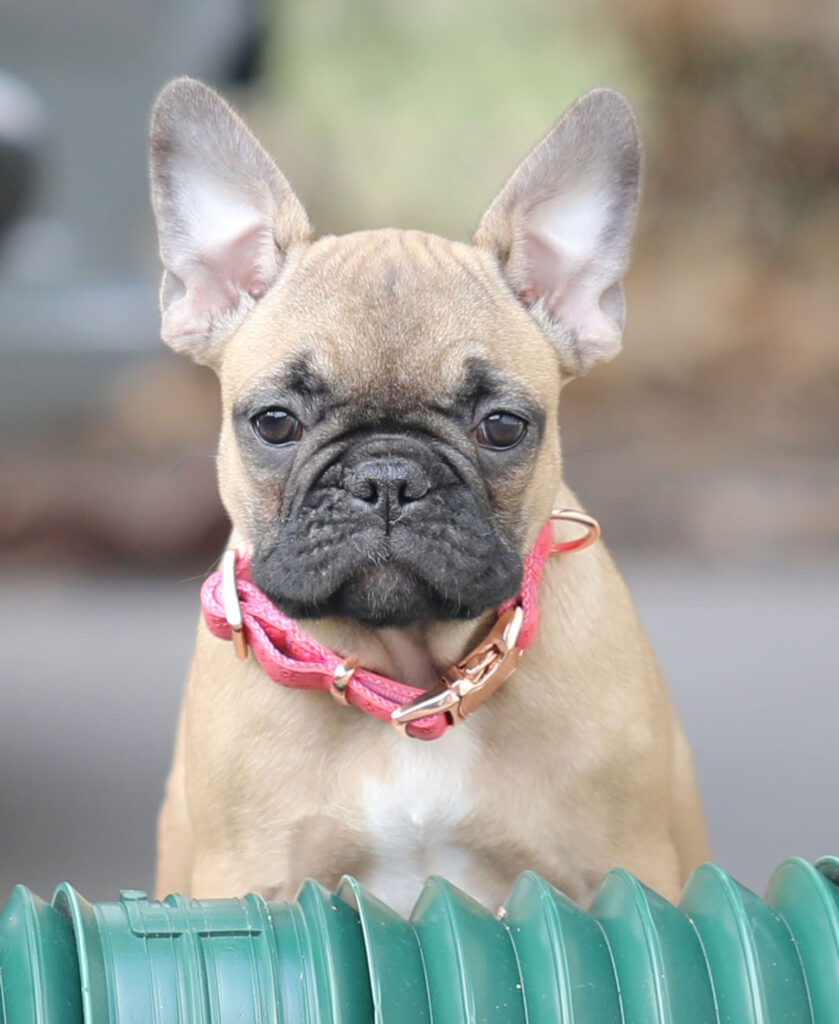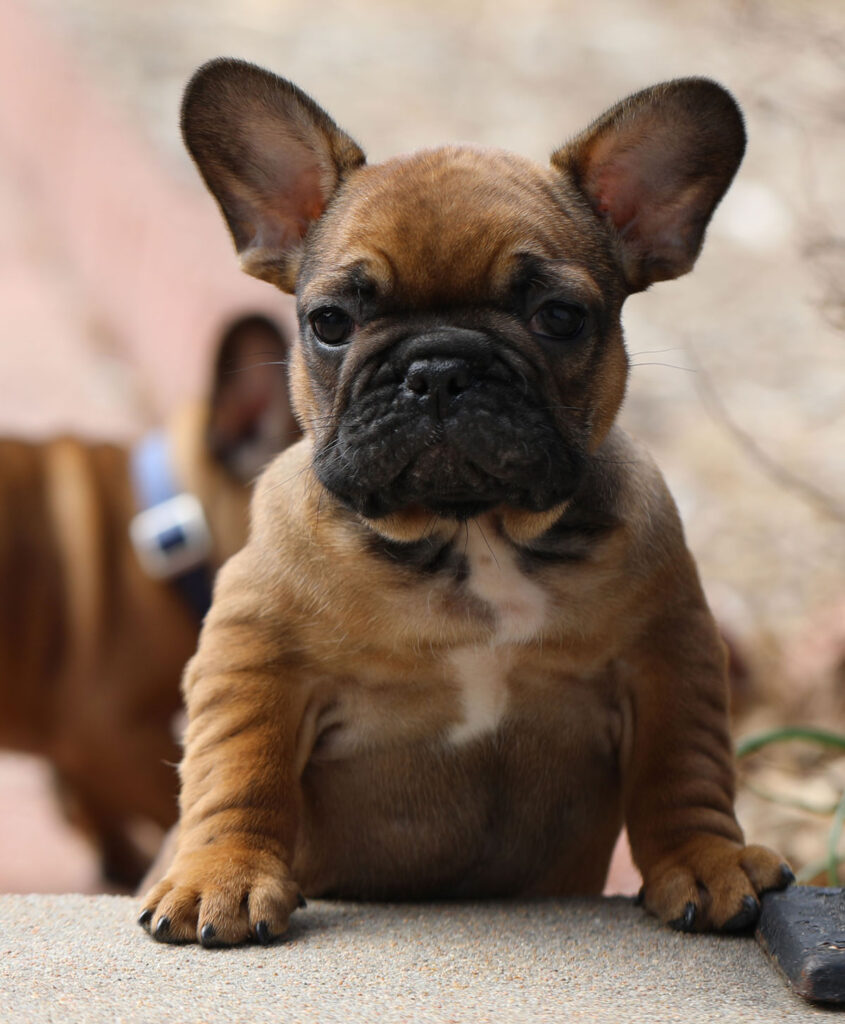 We are very excited to announce our Everett x Waffles litter has arrived. This beautiful litter of puppies are all varying shades of red fawn. There will be show prospect, performance, and pet puppies available in this litter. If you are interested in one of these puppies please fill out our puppy application.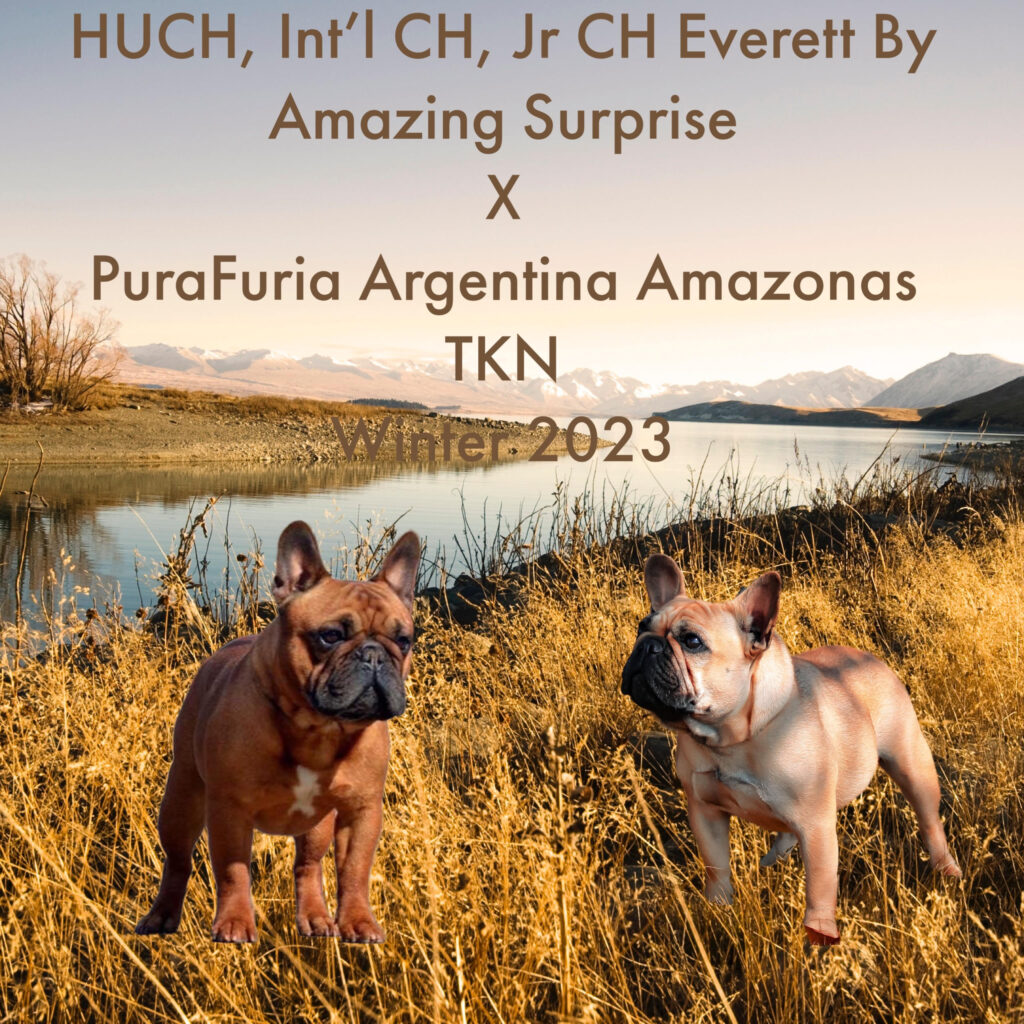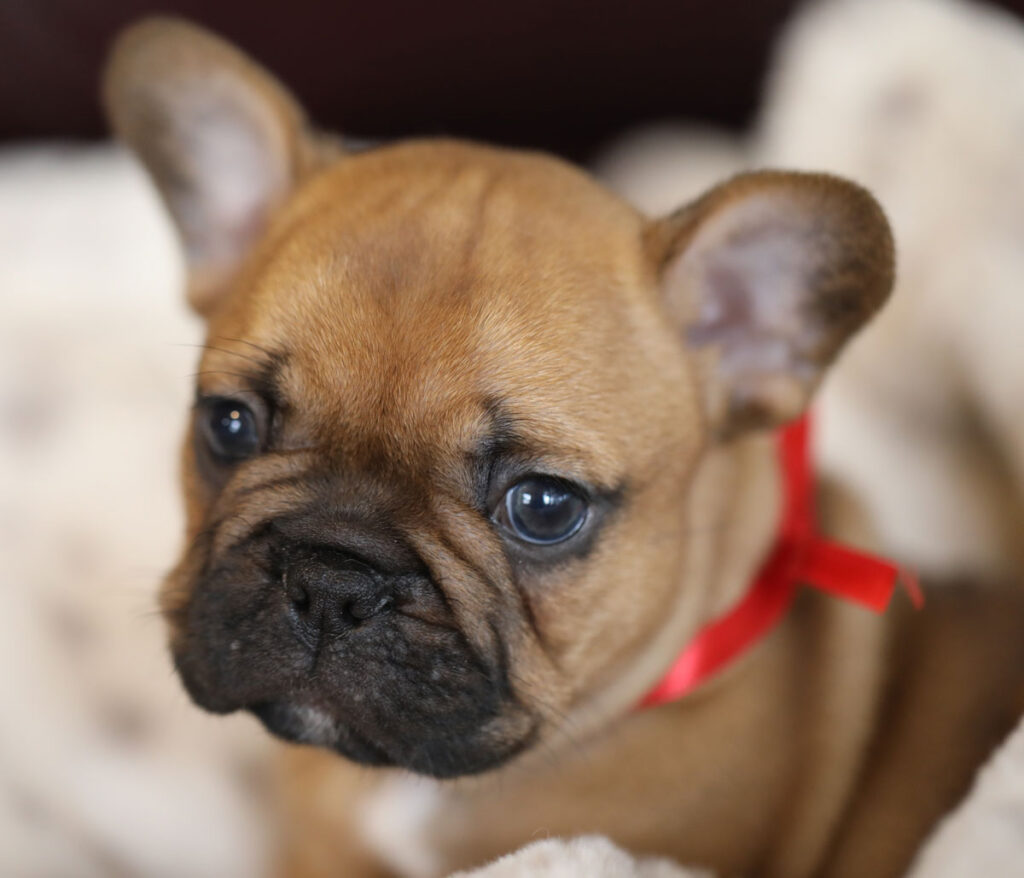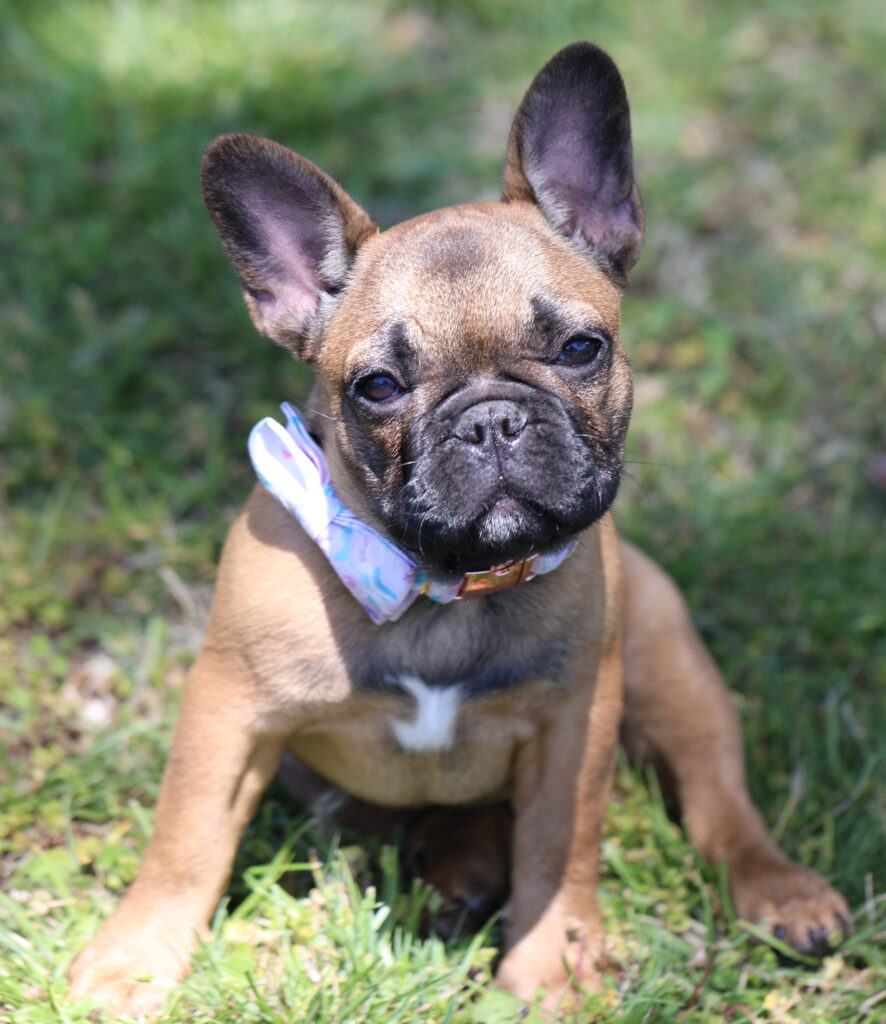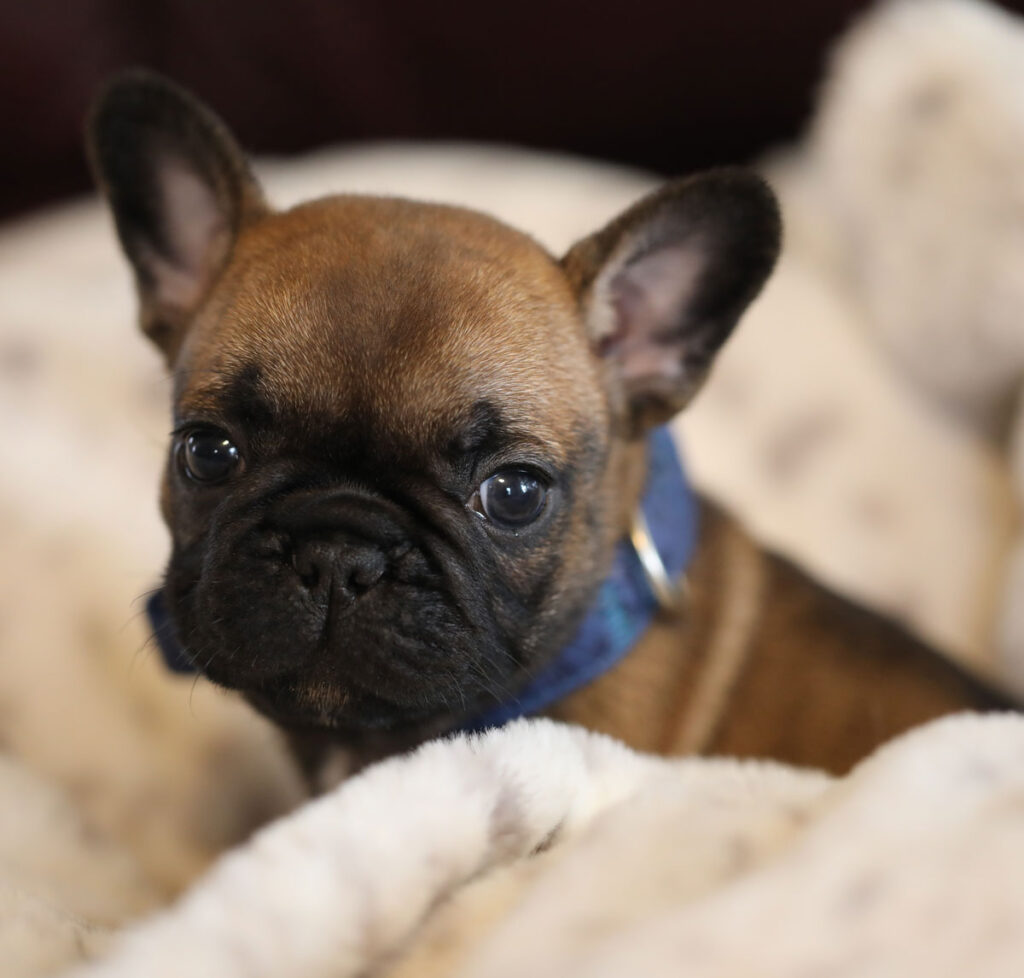 Previous litters photos: